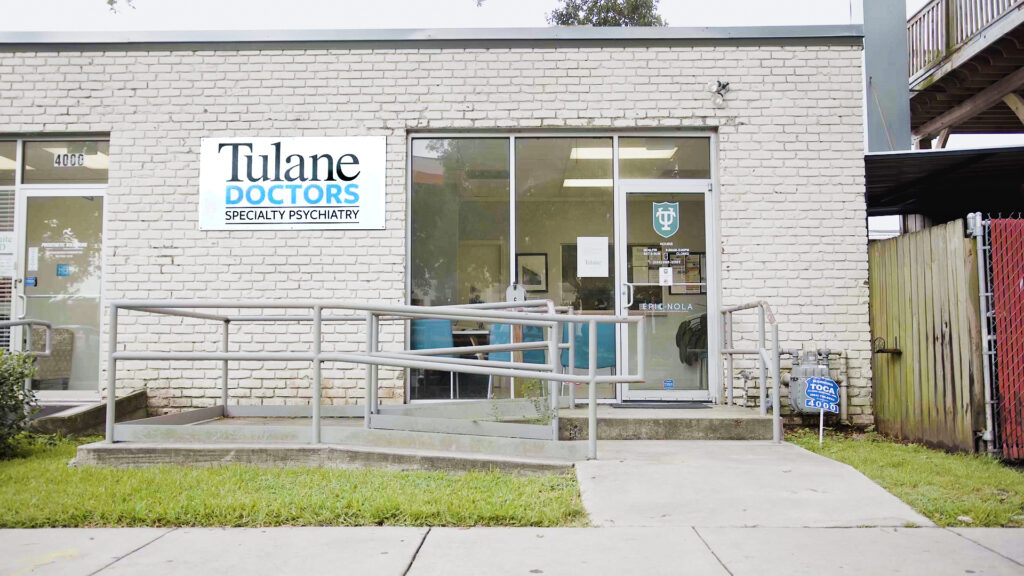 Please join us in celebrating the opening of the new Tulane Doctors Specialty Psychiatry Clinic Mid-City. This clinic is led by Dr. Ashley Weiss and is a partnership between Tulane University Medical Group and the Department of Psychiatry and Behavioral Sciences. Two specialty programs are located at the clinic, one for first-episode psychosis and the other for peripartum mental health.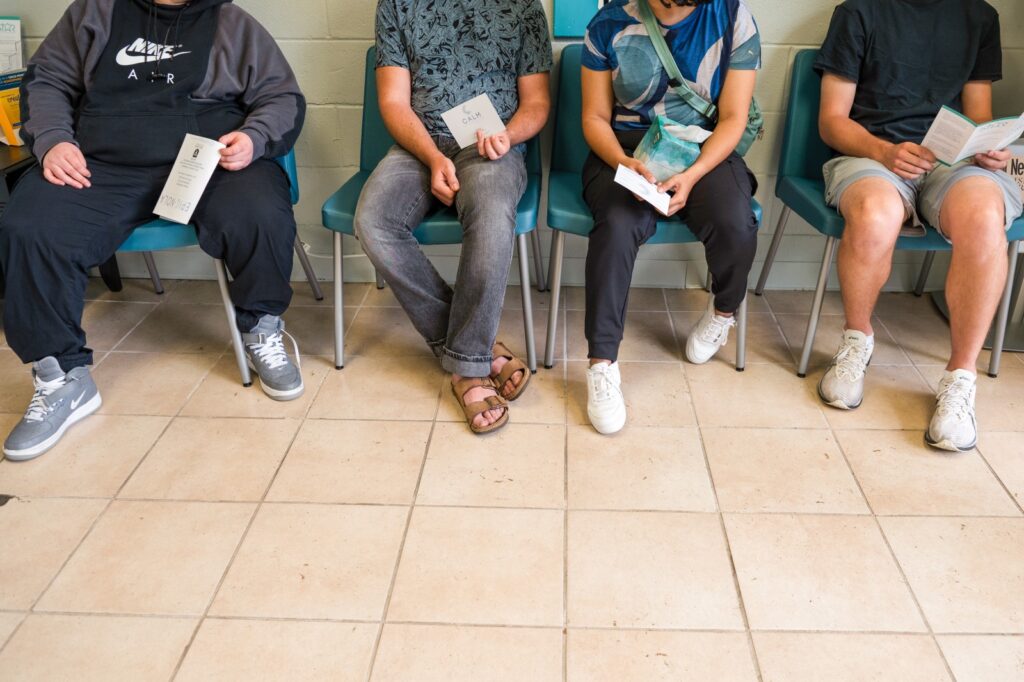 Early Psychosis Intervention Clinic (EPIC)
A specialty program that provides coordinated specialty care for people who have been experiencing psychosis for less than 3 years. The goal is to help adolescents and young adults understand, manage, and cope with psychosis experiences in order to get back to their everyday lives. Learn more.
Dr. Ashley Weiss, Serena Chaudhry, DSW, Michael Dyer, LPC, Ashleigh Castro, LPC-S, Doug Headrick, LPC, Jane Lefkowitz, MSW, Grinasha Dillon
Fourth Trimester & Beyond
A specialty program that provides comprehensive evaluation and treatment of perinatal mood & anxiety disorders for women across the peripartum experience. This includes fertility & infertility, pregnancy, and postpartum. Services include medication management, and individual and group therapy both at home and in the office.
Dr. Lauren Kacza-Weiss & Bess Hart, LCSW-BACS
We hope you'll join us to learn more, meet our staff & celebrate the accomplishment.