The Tulane Department of Psychiatry and Behavioral Sciences, founded in 1949, is dedicated to teaching, clinical service, and research. The EPIC-NOLA team are all faculty or staff within the department and strive to continue Tulane's commitment to serving our community's mental health needs with the most progressive treatments available.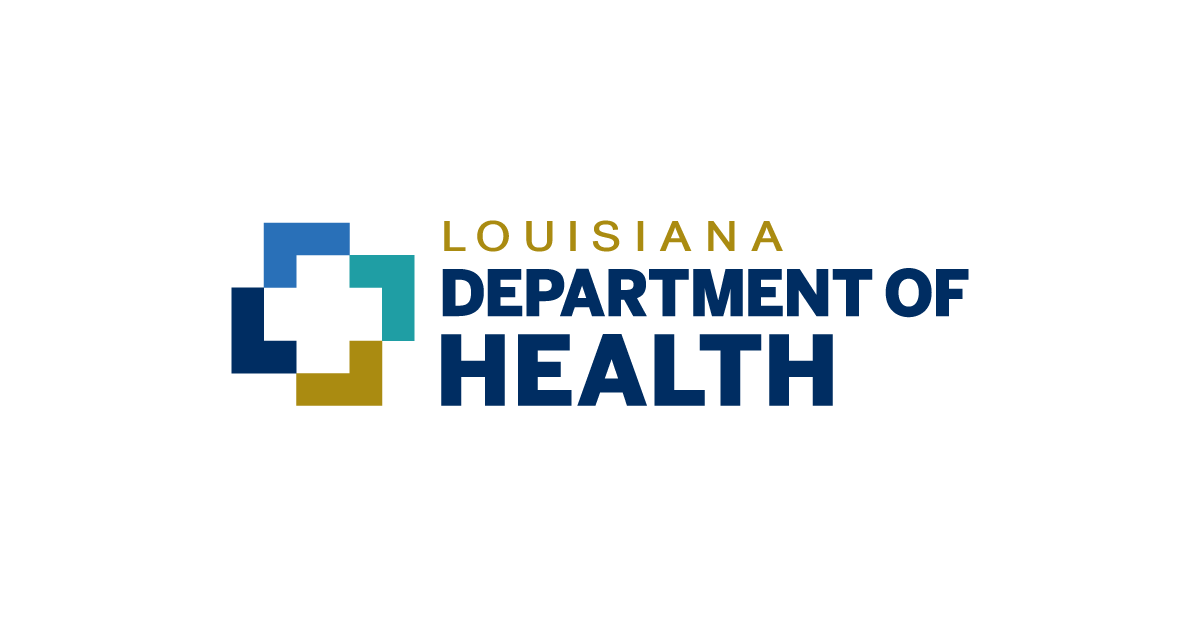 Substance Use Disorders The Office of Behavioral Health is committed to addressing substance use disorders in our State. OBH offers prevention, intervention, treatment, and recovery support services statewide for individuals with or at risk for substance use disorders including opioid use disorder (OUD) and/or stimulant use/misuse (SUM).

MindMap is a campaign aimed at early detection of psychosis in Connecticut. MindMap was founded by Dr. Vinod Srihari, who also studies treatments for first-episode psychosis. Dr. Srihari has been a prominent mentor for Dr. Weiss in her journey to begin treating first-episode psychosis in the New Orleans community.