RESOURCES FOR PRE-PROFESSIONALS
The mental health profession is a rewarding career that helps people thrive despite their mental health challenges. Please explore these resources for educational opportunities.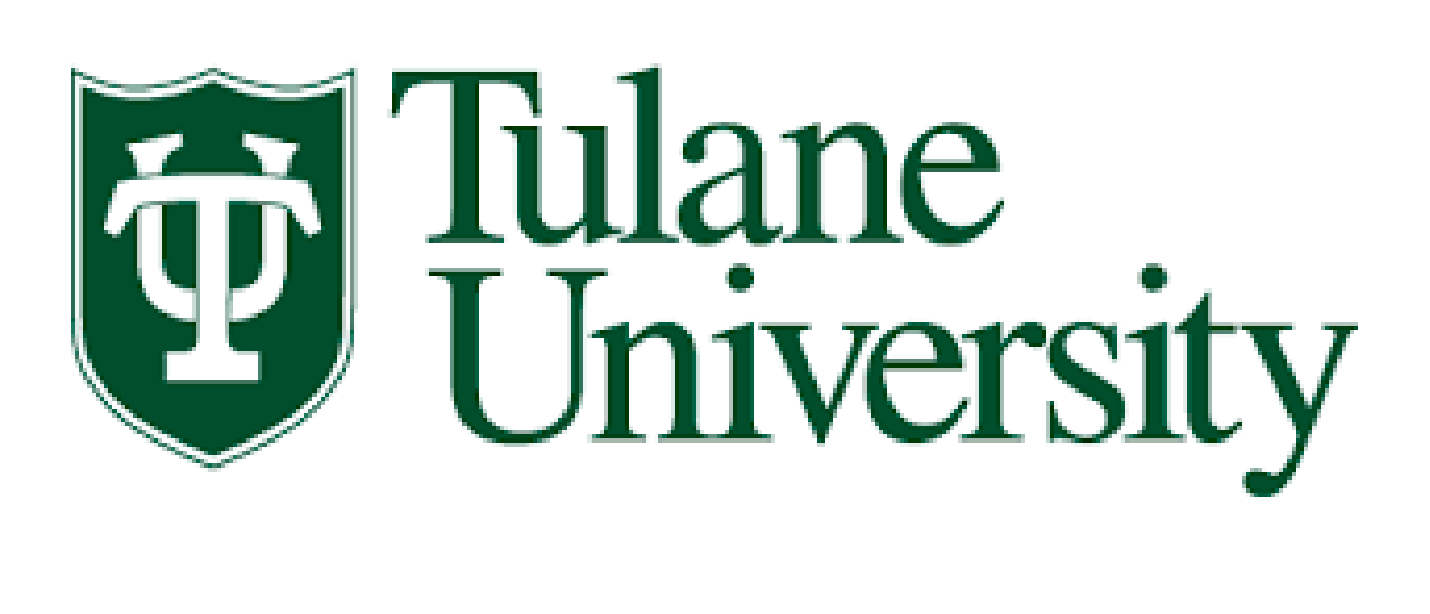 Tulane University School of Medicine
Programs related to the field of Psychiatry & Behavioral Sciences include: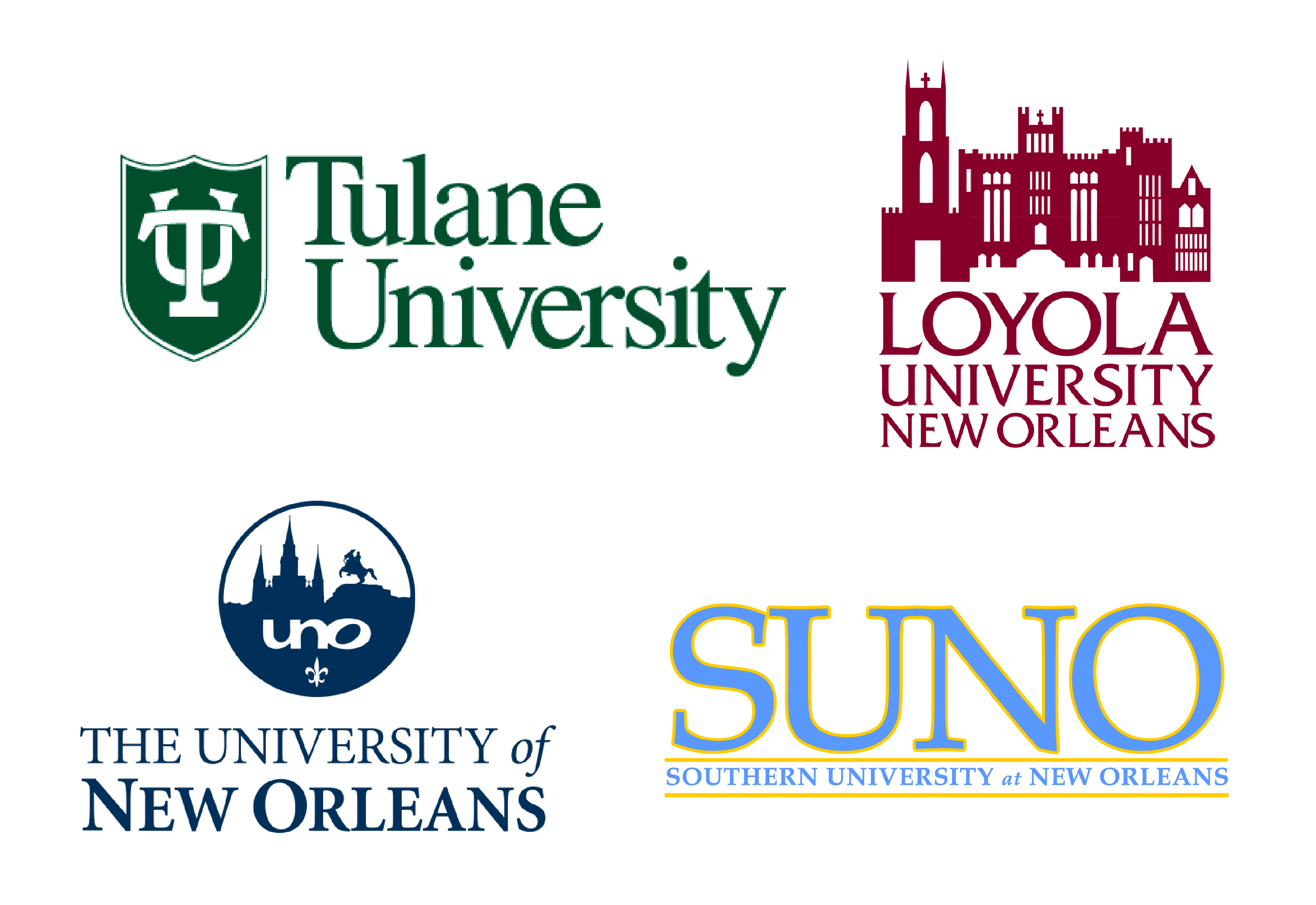 Counseling and Social Work Programs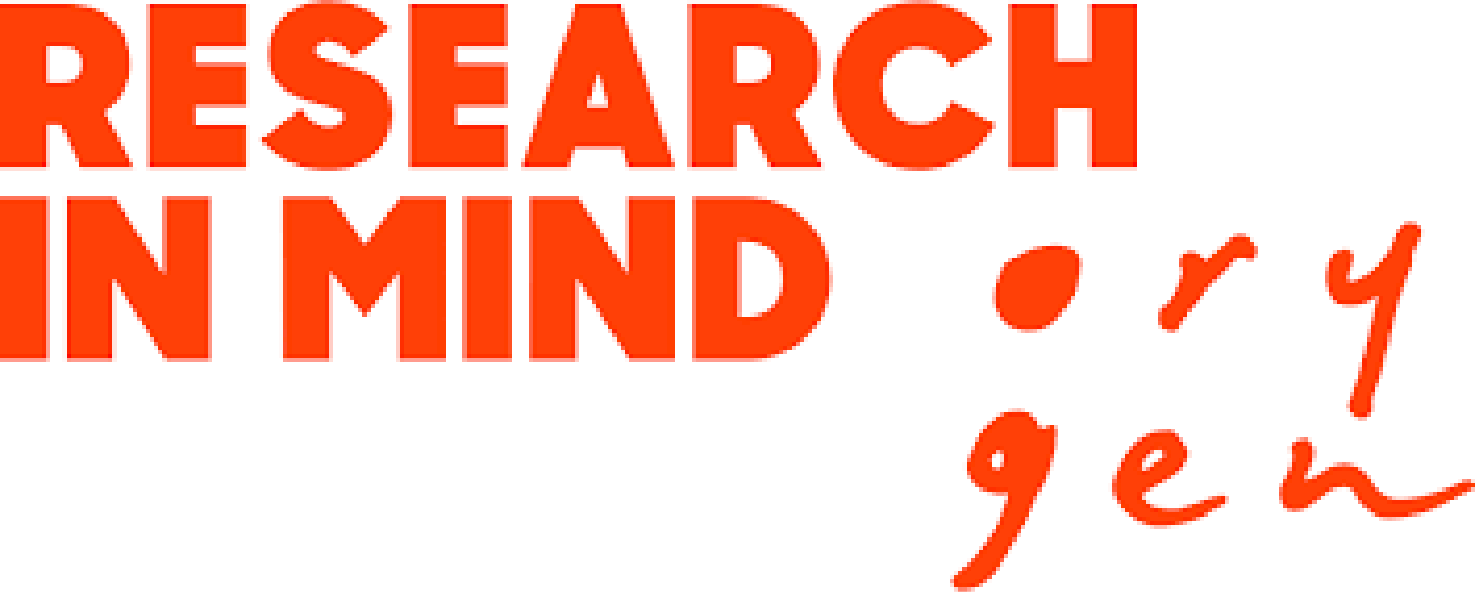 Orygen Specialist Program
The Orygen Specialist Program is part of a teaching facility and offers undergraduate (postgraduate for psychology) student placements in the following disciplines:
Medicine
Nursing
Occupational Therapy
Social Work
Clinical Psychology (postgraduate)
Join our email list to receive additional information and resources.