How to get help
If you or someone you know needs emergency help for mental illness of any kind you should take them to the nearest emergency room or call 911 immediately. For more information about contacting the EPIC-NOLA Clinic, click here for the referral form.
Call us at 504-988-0301 or email calmneworleans@gmail.com for more information. 
If you or someone you care about is showing signs of psychosis there is help for them right here in New Orleans.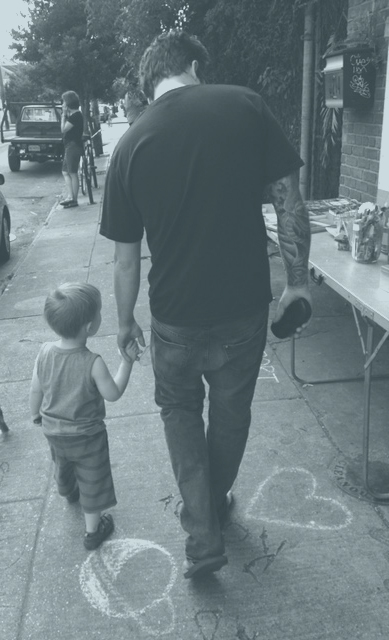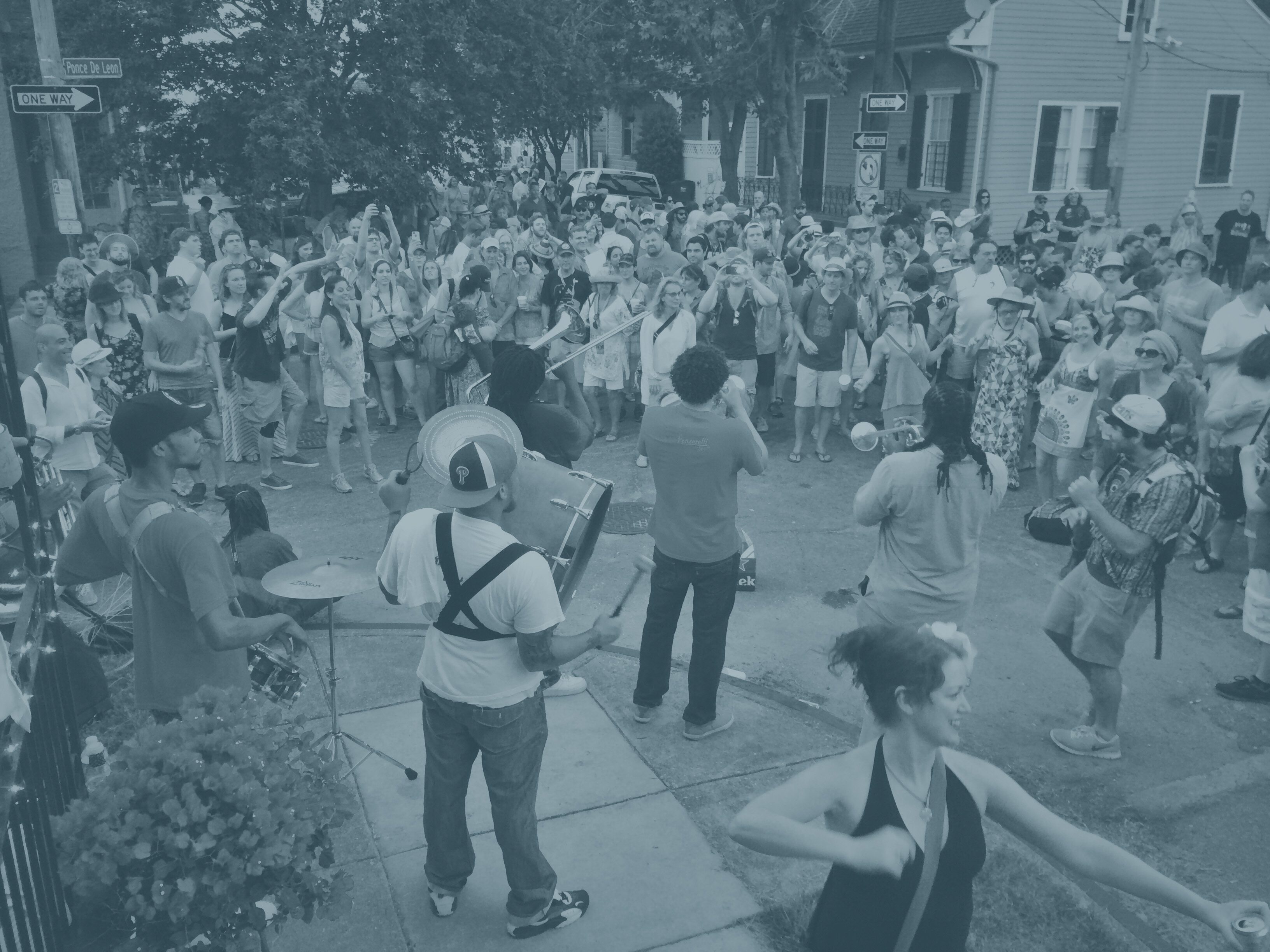 EPIC-NOLA, Early Psychosis Intervention Clinic
The Sinfonia Family Services of Louisiana EPIC-NOLA, Early Psychosis Intervention Clinic, provides comprehensive evaluation and treatment of adolescents and young adults who have recently begun experiencing psychosis. We are the first and only clinic of this kind in New Orleans. Our team of experts will provide diagnosis and treatment planning consistent with the most progressive evidence-based models for first-episode psychosis treatment. The goal of EPIC-NOLA is to help adolescents and young adults understand, manage, and cope with these experiences in order to get back to their everyday lives.
The term 'psychosis' describes symptoms usually associated with severe mental illness. These symptoms are characterized by a loss of contact with reality. Children, as well as adults, can experience psychosis for a number of reasons. Common psychotic symptoms are, Hallucinations – distorted sensory experiences in which one sees or hears things that are not there. Delusions – fixed, false beliefs about what is taking place that is contrary to reality. EPIC-NOLA provides psychiatric medication management, individual counseling and therapy, and family counseling and therapy. Some of these services can be provided in the community and home.  Our multi-disciplinary team works with patients and their families in order to determine goals and navigate the path towards recovery and wellness.
Patients may be eligible to participate in the EPIC-CLINIC if they are:
Between the ages of 12 and 35
Have been experiencing psychosis for less than 2 years
Have received a diagnosis of schizophrenia or other psychotic disorder
Have been recently hospitalized for psychosis
Willing to be evaluated and treated by healthcare professionals
For more information or to schedule an appointment call (504) 988-0301