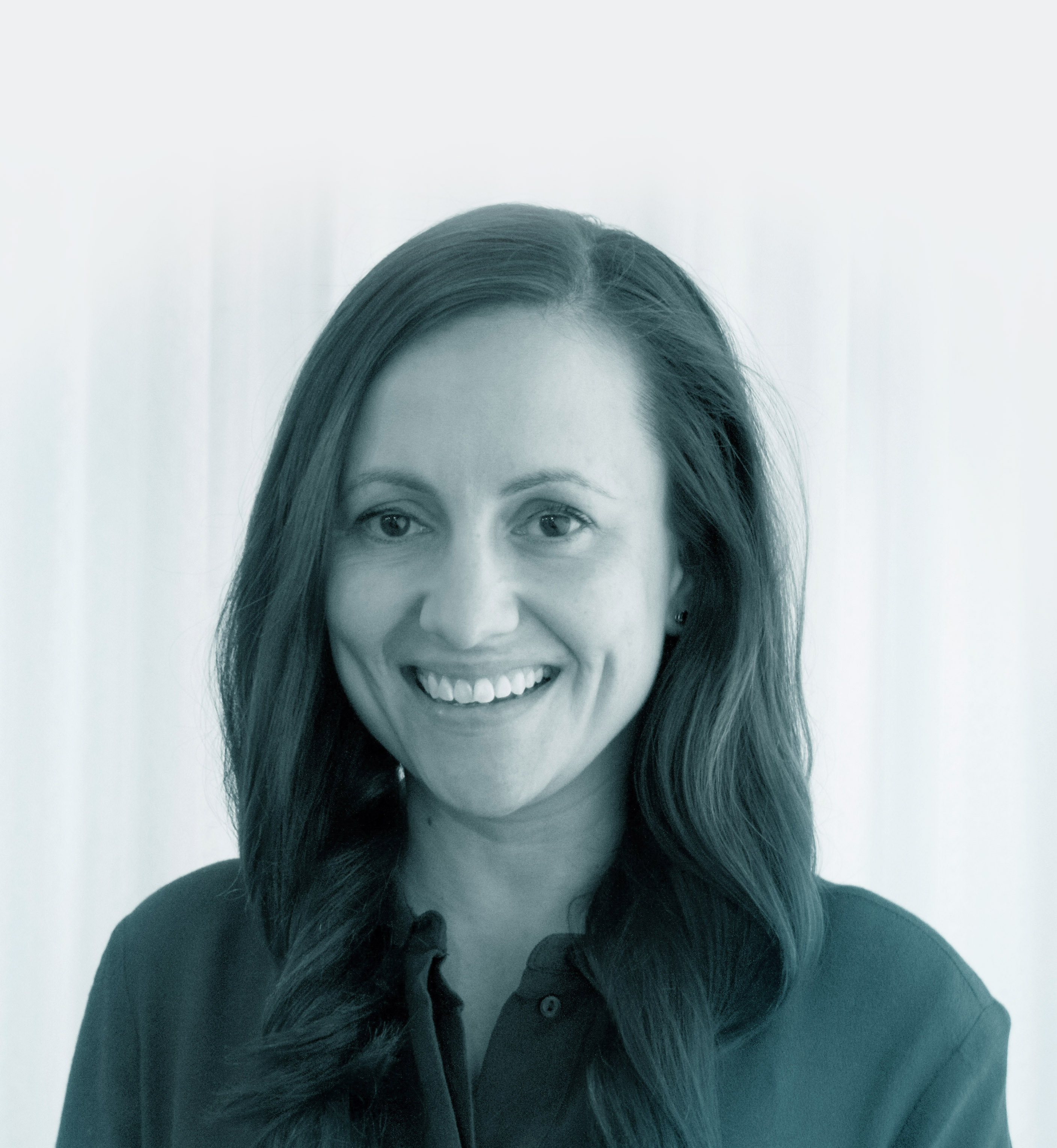 Ashley Weiss, D.O., MPH
Founder, Medical Director
Dr. Weiss is an adult and child psychiatrist who has a wide range of clinical interests, including caring for adolescents and young adults with emerging psychotic disorders, as well as providing psychiatric care for chronically mentally ill adults. She developed and is medical director of Early Psychosis Intervention Clinic (EPIC-NOLA). Her academic interests include developing a progressive medical education curriculum in psychiatry for medical students, while teaching future physicians to develop a whole-person approach to patients. She is the Director of Medical Student Education in Psychiatry for the Tulane School of Medicine and the Department of Psychiatry and Behavioral Sciences. Dr. Weiss also provides supervision and teaching to psychiatry residents and child and adolescent psychiatry fellows. She maintains a strong connection to the New Orleans community and is committed to providing care for the underserved.

http://www2.tulane.edu/som/departments/psychiatry/programs/child-and-adolescent/Faculty/ashley-weiss.cfm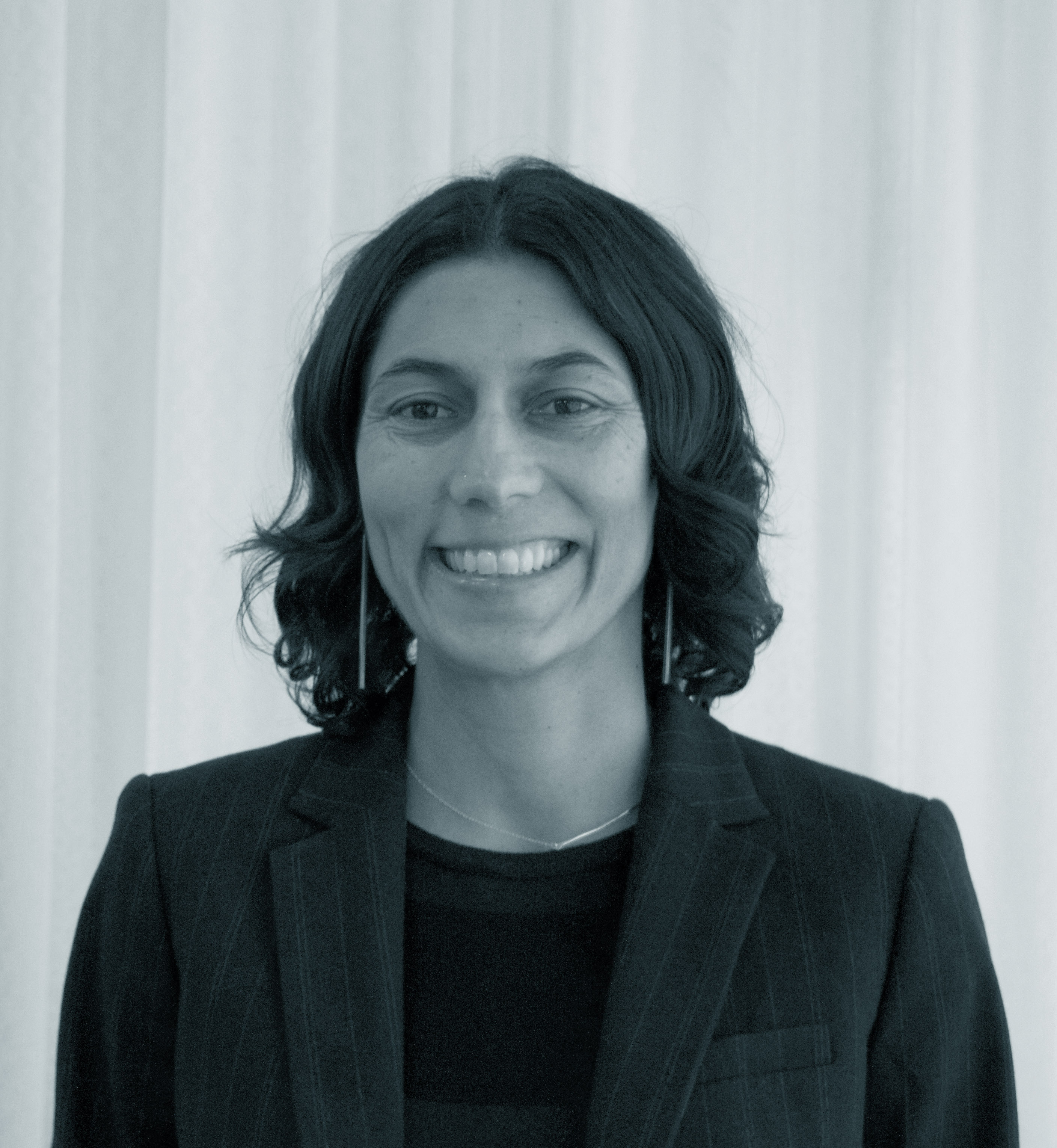 Serena Chaudry, LCSW
Individual Psychotherapist for EPIC-NOLA

Serena Chandry, LCSW has significant community mental health experience both locally and around the U.S. She has worked extensively with trauma survivors and over the past 7 years, has worked more specifically with the chronically mentally ill. Functioning as a community provider, Serena has collaborated with several academic research institutions, including Columbia University and Boston University, and is currently pursuing a doctorate of Social Work at Tulane University.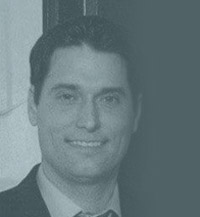 Michael Dyer, LPC
Family Clinician for EPIC-NOLA
Michael Dyer, LPC received his Masters in Counseling from University of New Orleans in 2011, and has worked in Crisis Intervention, Family Therapy, and Home and Community Based Counseling with a variety of presenting issues and demographics. Michael joined the EPIC-NOLA team because he is passionate about helping people with life changing experiences to find grounding and new meaning.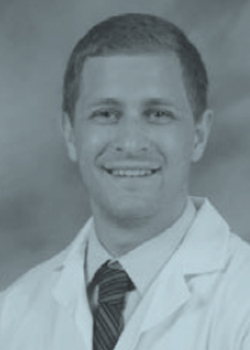 Tyler Wright
Research Assistant for EPIC-NOLA
C.A.L.M Activist
Tyler is a Tulane School of Medicine alumni, who also pursued his Masters in Public Health. He is currently a psychiatry resident and began his training in Fall 2017.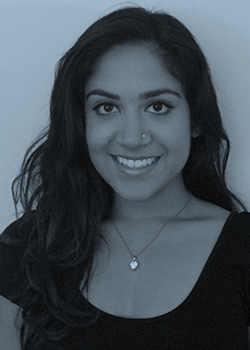 Ashabari 'Sav' Nayak
Research Assistant for EPIC-NOLA
C.A.L.M Activist
Sav is a 4th year Tulane medical student. She will be pursuing psychiatry as a residency and is projected to begin her training in Fall 2019