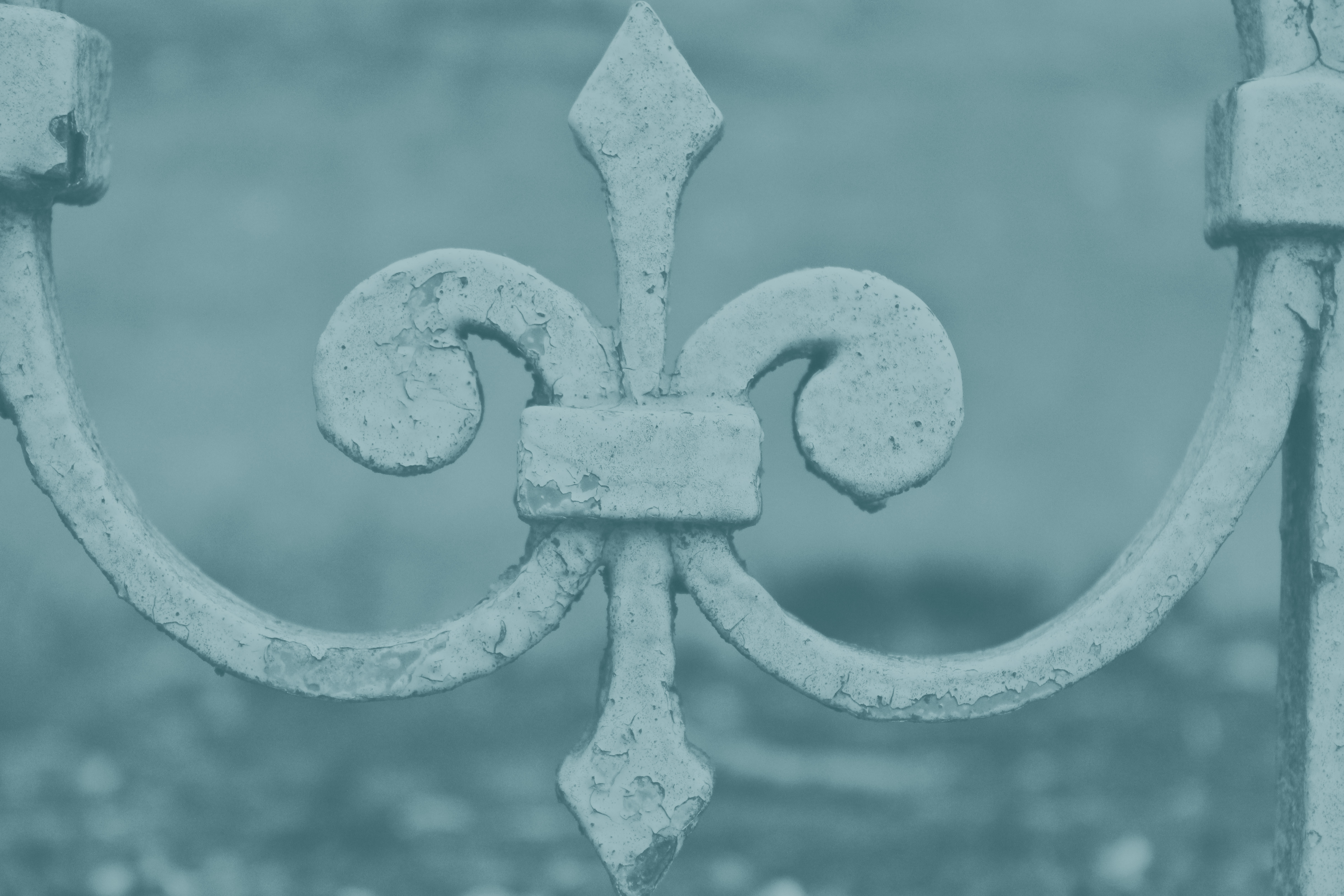 C.A.L.M. combines a public health, real-world approach with academic expertise to bring our community:
Cutting-edge education surrounding psychosis
The TRUTH surrounding the myths often associated with psychosis in order to reduce stigma and make psychosis easier to communicate about
Access to care and early detection through information about the Early Psychosis Intervention Clinic-New Orleans (EPIC-NOLA)
The opportunity to help fundraising efforts for activities associated with maintenance of this project for perpetual promotion of our mission
Opportunities for our future physicians to become educated on first-episode psychosis to facilitate their growth as patient advocates
Don't let psychosis control your life, learn to control your psychosis. Contact us at

504-988-0301

or

calmneworleans@gmail.com
UPCOMING EVENT:
OPEN HOUSE
_____________________________
Thursday, January 31st 4-6:30pm
4000 Bienville Street, Suite G New Orleans, LA 70119
Please join us in celebrating the opening of the new Tulane Doctors Specialty Psychiatry Clinic Mid-City.
This clinic is led by Dr. Ashley Weiss , and is a partnership between Tulane University Medical Group and the Department of Psychiatry and Behavioral Sciences.
Two specialty programs are located at the clinic, one for first episode psychosis and the other for peripartum mental health.
We hope you'll join us to learn more, meet our staff & celebrate the accomplishment.
Please see below for program details.
_____________________________________________________________________________________

The Early Psychosis Intervention Clinic provides comprehensive evaluation and treatment of adolescents and young adults who have recently begun experiencing psychosis. Our team of experts will provide diagnosis and treatment planning consistent with the most progressive evidence-based models for first-episode psychosis treatment. The goal of EPIC-NOLA is to help adolescents and young adults understand, manage, and cope with these experiences in order to get back to their everyday lives.
Dr. Ashley Weiss, Serena Chaudhry, DSW, Michael Dyer, LPC, Ashleigh Castro, LPC-S, Doug Headrick, LPC, Jane Lefkowitz, MSW, Grinasha Dillon
________________________________________________________________________________________

Fourth Trimester & Beyond provides comprehensive evaluation and treatment of perinatal mood & anxiety disorders for women across the peripartum experience. This includes fertility & infertility, pregnancy and postpartum. Services include medication management, individual and group therapy both in home and in the office. The goal of the Fouth Trimester clinic is to adequately diagnosis and treat perinatal mood and anxiety disorders.
Dr. Lauren Kacza-Weiss & Bess Hart, LCSW-BACS